Find 
from TMJ Pain and Sleep Disorders
If you're in need of TMJ or Sleep Treatment in the New England area, give us a call. We are committed to the relentless pursuit of Holistic Health.



Sleep Apnea TMJ Centre in Bolton Near Clinton and Hudson, MA

Why Choose Us?
There are many symptoms associated with TMJ and Sleep disorders which, if left untreated, can cause other serious health issues. Working collaboratively within a global network of 70 specialized TMJ and sleep therapy centers, Dr. David is committed to improving the quality of life of her patients.
Sleep-Related Breathing Disorders
Sleep-Related breathing disorders encompass snoring, upper airway resistance, and obstructive sleep apnea (OSA).
Orofacial Pain
Orofacial Pain encompasses disorders of the cranium and face (facial), including temporomandibular joint (TMJ) and neck pain.
Do you
struggle

to get a good night's

sleep?
Are you experiencing persistent symptoms such as jaw or neck pain, headaches, facial discomfort, tense muscles, or other daily discomforts that seem to linger? Have you sought the expertise of a TMJ or dental sleep specialist or are currently undergoing treatment in an effort to alleviate your discomfort? You might be among the millions of Americans grappling with Temporomandibular Joint (TMJ) disorders and sleep apnea. Left unaddressed, these conditions can significantly disrupt your quality of life. The crucial first step toward reclaiming your comfort and overall well-being is obtaining an accurate diagnosis.
Dr. David, at the TMJ & Sleep Therapy Centre of New England, is a dedicated practitioner with a deep understanding of TMJ disorders, headaches, facial pain, neck discomfort, and sleep apnea. These conditions, if not managed effectively, can result in unnecessary suffering. Dr. David's approach to treatment is non-surgical and aligns with standardized, research-backed protocols that have provided relief to countless patients. With extensive hours of ongoing education and specialized expertise in this field, she brings a wealth of experience to her practice.
Our collaborative approach involves working with Myofunctional Therapists, Sleep Physicians, ENT specialists, Neurologists, Physical Therapists, Chiropractors, Osteopaths, and Oral Surgeons to find a solution to your specific concerns and improve your overall well-being.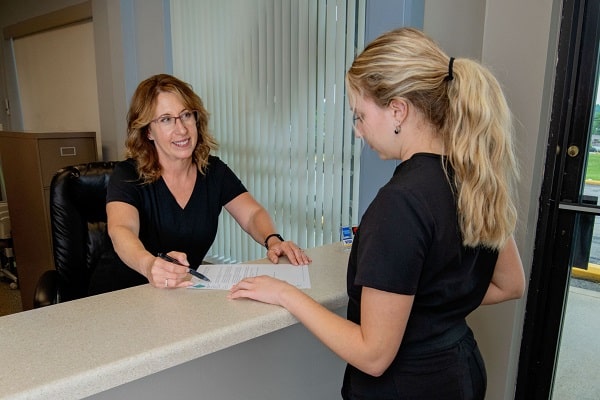 Make An Appointment
Contact our experienced team and learn how you can sleep better immediately.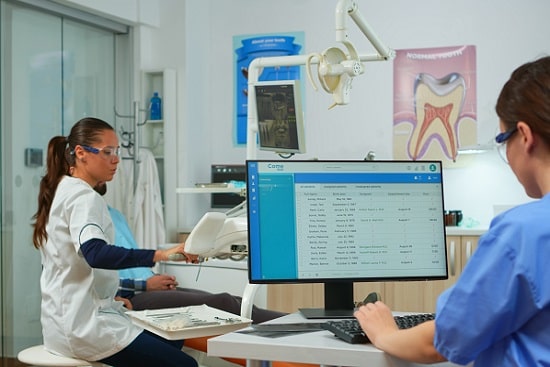 About Us
Learn more about the experienced team at TMJ & Sleep Therapy Centre of New England.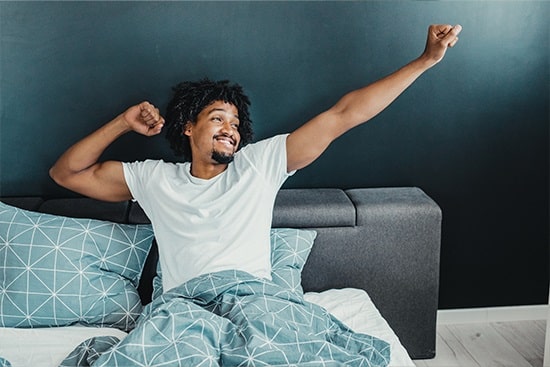 Pain & Sleep Services
Learn more about the symptoms of orofacial pain or sleep-related disorders.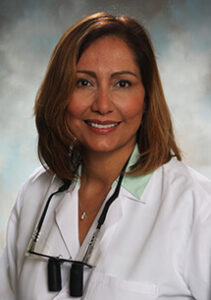 In 2005, my father was diagnosed with extreme sleep apnea. We were able to provide CPAP therapy for him in the hope that it would help to treat his symptoms. Unfortunately, like some sleep apnea sufferers, he could not get comfortable with the machine. As a dentist, I was determined to find a way to help him, and this motivated me to learn as much as I could about clinical approaches to treat his symptoms.
I already understood the connection between TMJ/TMD and sleep apnea from my residency at the Tufts School of Dental Medicine, so I further focused my training by completing several residencies in dental sleep medicine and sleep apnea through the American Academy of Sleep Medicine; the American Orthodontics Society; TMJ & Sleep Therapy Interantional; and the American Academy of Craniofacial Pain.
As I learned more about sleep apnea and TMJ/TMD through all of my formal training and coursework—and as I became more involved with experts in the field of sleep apnea and TMJ/TMD — I came to the incredible realization that SO MANY of my dental patients share the characteristics of people that may have these conditions. At that moment, I realized that I could greatly improve the quality of my father's life, as well as the quality of my patients' lives.
The culmination of my commitment to improving my patients' lives was my decision to affiliate myself with the TMJ and Sleep Therapy Centre International. Sleep and TMJ disorders can create other symptoms such as high blood pressure, heart problems, diabetes, fibromyalgia, and prostate cancer. As one of 25 centers in the world we work collaboratively to share ideas, discuss cases and collectively strive to better the lives of our patients.
I hope to have the opportunity to welcome you to our practice as we collectively start your journey to a better, healthier life!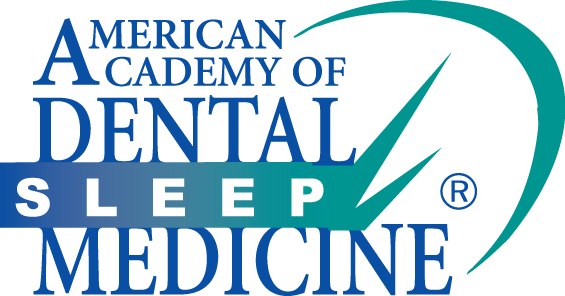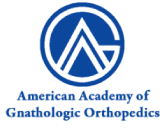 Learn more about what
our patients

have to say
about the TMJ & Sleep Therapy Centre of New England
Brittany D.
5.0 ★★★★★
Beautiful experience. My third child, was my first with ties. Dr. Kaplan took his time showing me images of my sons ties and explaining them to me so I understood them more. He also made the atmosphere very comfortable! We had all 3 ties released (tongue, lip, and cheek) done in about 10 minutes. Dr. Kaplan checked in with me about 5 minutes after the procedure and explained everything to me about follow up appointments with lactation and chiro and how to massage my babies mouth post-op. Highly recommend for infant tie issues!
Marissa T.
5.0 ★★★★★
Dr. David is by far one of the most compassionate dentists I have ever met. Dr. David and her team have a thirst for knowledge and are constantly furthering their education. I would highly recommend the TMJ & Sleep Centre of New England if you have any TMJ/Sleep needs.
Tara R.
5.0 ★★★★★
I have only been for initial exam and consultation, so this review is for that. I love the office. They have great technology and a nice ambiance if you can believe it. Pretty rare to find a dentist with nice views but I had beautiful trees to look at outside the window while I sat in the chair. The tech and dentist were so caring and really listened to me and took their time to make me feel at ease. I have had some less than savory and even traumatic experiences at other dentists , I can say that I feel very comfortable and trusting with Dr David. I think she is a brilliant doctor who really cares about people and looks at the whole picture , not just your teeth. I'm happy I found her and ready to start my treatment plan. This is by far not the cheapest dentist but I only have one set of teeth, so trusting myself to the best.